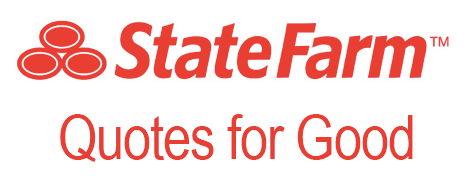 We're excited to announce that State Farm Insurance is partnering with Kenneth Butler Memorial Soup Kitchen (KBMSK) for their Quotes for Good Program! From November 2nd-December 18th, for every non-State Farm customer who completes an auto, fire, life, or health quote with State Farm, they will make a $10 donation to the Soup Kitchen.
Visit Adams Jurs, Agent, at the State Farm Insurance office at 325 E. Main Street, Greenfield. Be sure to mention Quotes for Good and Kenneth Butler Memorial Soup Kitchen for the quote to qualify for the donation. Call 317-462-6506 to schedule your quote.
Click here for more information.